US, North American, and Global Overseas Moving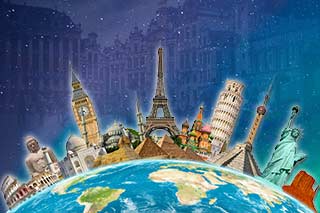 Reduce the stress of an International Move with Right Move's professional movers.
The international transport experts at Right Move have the experience and training to secure your valuables. Choose us for your International moves from Edmonton.
We provide international moving services around the globe, and you can rest as your cargo will be secured for the entire trip. Simply give us a call, let us know what your destination is, along with the possible moving dates, and our knowledgeable agents will do the rest.
If you have any questions regarding international moves, our consultants are available 24/7 at (780) 901-0405.